Wood. It's all around us. Trees, homes, tables, pencils, and so much more. So many topics to discuss regarding wood. We could talk about the structural characteristics of wood. We could talk about sustainability. Price! Shapes. Species. Many, many more. But let's talk about appearance. Let's talk about the impact that properly sized, proportioned, and installed wood can have on an interior space.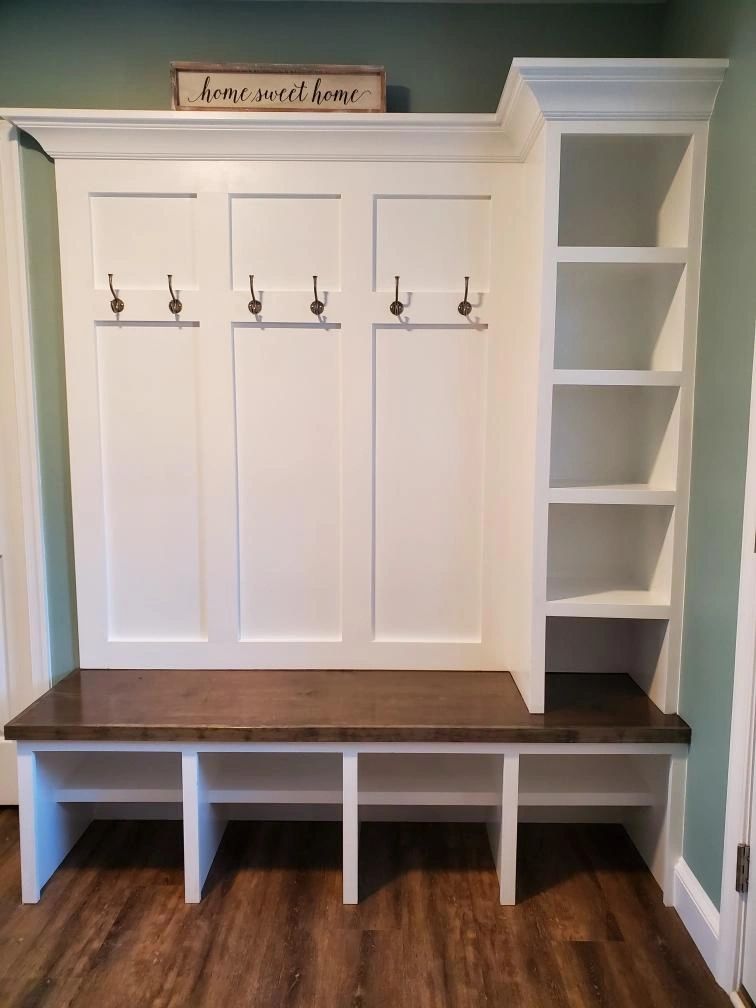 We are a Custom Home Builder and full-service Remodeler, but did you know that one of our passions is trim carpentry? Most everyone on our team enjoys trim installation more than most other phases of construction. I personally love it, and also enjoy the design aspect. A properly sized and positioned trim profile or detail can have an amazingly profound impact on a finished space. On the flip side, poorly designed or proportioned trim looks chunky or too small. It looks out of place, and often looks like a mistake.
We use trim carpentry to hide basement columns and ugly HVAC elements, turn boring doors and windows into well-crafted works of art with perfect shadow lines, and use the blank canvas of a boring wall and turn it into a focal point. And yes, we will appeal to your inner Chip and Joanna and install shiplap.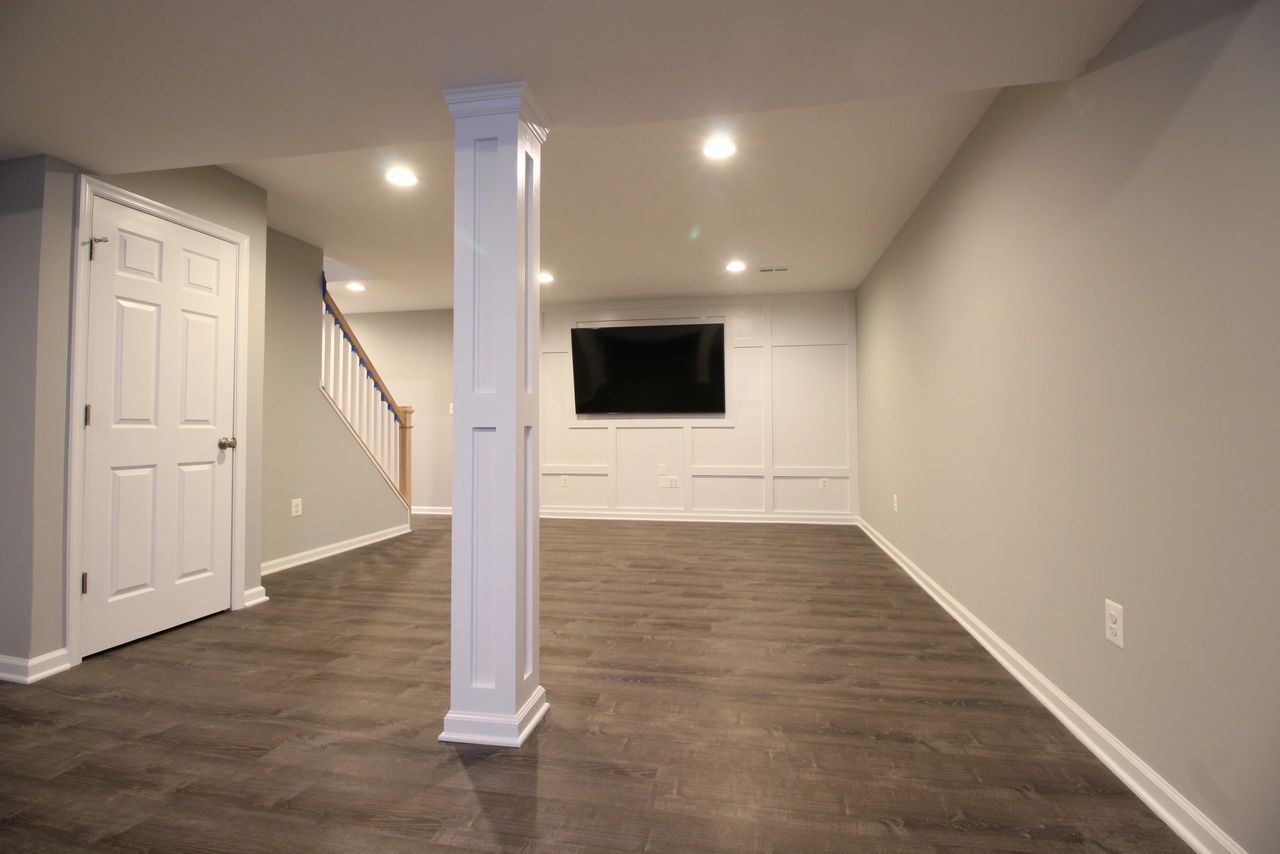 Not too long ago, we had one of our favorite customers comment about the standard window and door trim build up we came up with and install regularly. "I know we picked it, but I really didn't appreciate the visual impact until it was installed. It looks amazing" (candidly, I forget the exact words in the exchange, but it was close to that).
While we draw inspiration from many sources, all of our trim projects are custom designed and tailored to each project. As stated before, our door and window casing build up was designed 3 years ago by us and while there are many similar versions we have seen since, our exact profile and dimensions were created here.
So if you have been considering adding custom built-ins, wainscoting, upgrading door and window casing, adding shiplap, installing crown molding, faux beams, floating shelves, and much, much more, JT Custom Builders would LOVE to be a part of it. We'll use our design and carpentry experience to bring your trim dreams to life.